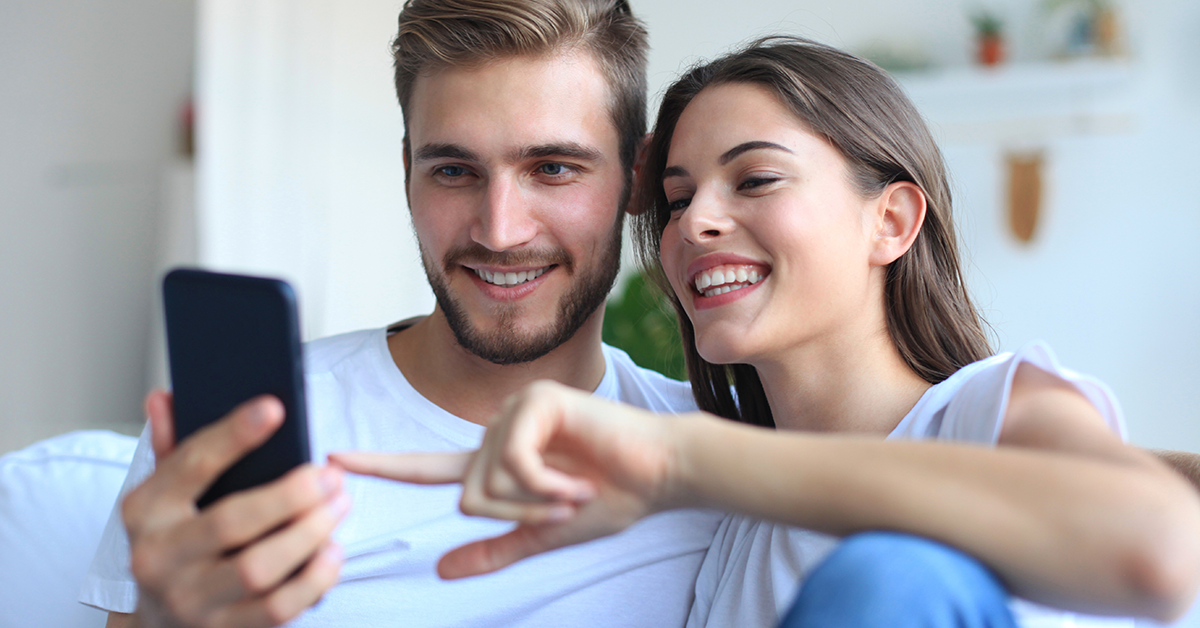 Through the Home Energy Rewards Program, residential PG&E customers can earn points for saving energy and redeem them for gift cards.
View this press release as originally published.
PORT WASHINGTON, Wis., July 8, 2019 – Franklin Energy, a leading provider of energy efficiency and grid optimization solutions, announced today that they are launching the Home Energy Rewards Program, an online, reward-style energy efficiency program, to residential Pacific Gas and Electric Company (PG&E) customers.