The Astonishing Prevalence of Voice Assistants and Why Utilities Need to Act
February 11, 2020 •Elly Lin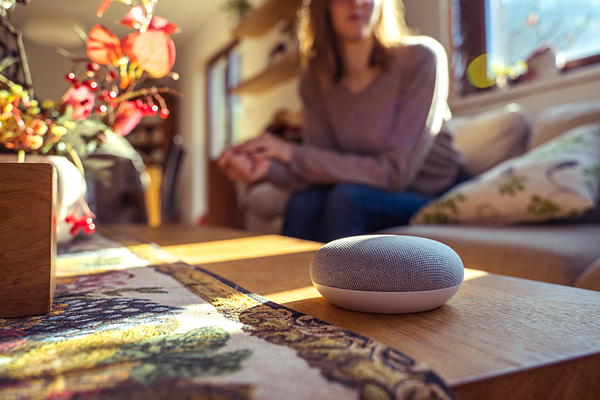 "Hey Alexa, how many people have invited voice-based personal assistants into their homes?" The answer: millions and counting.
Life as we know it has changed drastically since Alexa, Siri, Google and others of the like became regular fixtures in homes and on mobile devices all over the world. From turning on the living room lights as you enter your home to easily calling Grandma while doing laundry, voice control technology has catapulted home automation adoption.
From thermostats to toilets, all sorts of voice-activated devices are creeping into every corner of the home. Voice has become central command for the home as technology is evolving. These trends have allowed voice assistant technology to become a valuable customer engagement channel for a variety of businesses—including utilities.
A Fast-Growing Market
Since voice control first entered the consumer space in 2011, smart speaker usage has skyrocketed. Between December 2017 and December 2018, the number of smart speakers in U.S. homes increased by 78%, according to NPR and Edison Research's 2019 "The Smart Audio Report,".
This smart speaker burst was fueled by the 14 million people who obtained their first smart speaker in 2018, and others acquired additional smart speakers into their homes. The NPR/Edison report notes that as of December 2018, 30% of all smart speaker users owned at least three of the devices. That's up from 17% in a year's time.
A New Generation of Voice Assistant Users
What's the main factor behind such rapid technology adoption? Accessibility, convenience and safety are all reasons, but a bigger reason for the exponential growth of voice-enabled technology points to Generation Z. Born in 1997 or later, this tech-savvy generation makes up almost 28% of the US population and is expected to become the largest consumer group in 2020. As these digital natives begin to set up their own households, they're natural targets for smart speaker devices—and customer engagement via voice control.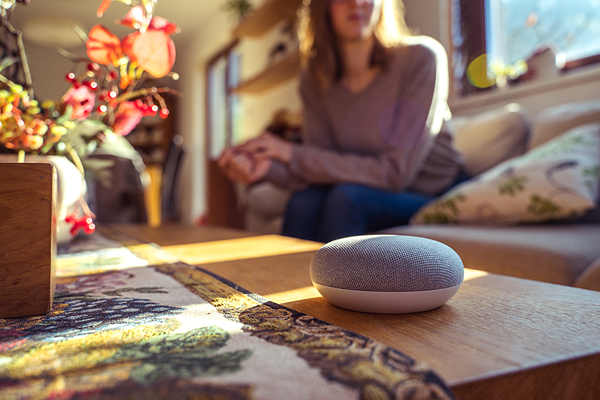 Millennials are another key demographic when it comes to voice technology, with massive adoption rates. Funnily enough, these younger generations have influenced their elders to utilize voice technology. How do we know that? An NPR/Edison report recently found that the largest demographic interested in purchasing a smart speaker includes people between ages 35 to 54. 29% of that age group said they don't own a smart speaker but would consider buying one.
A Virtually Untapped Market for Utilities
A NPR/Edison report found that about three-quarters of smart-speaker owners use voice-control capabilities to play music, check the weather, or ask a general question. But while smart speakers and smart displays have the capability to manage other smart home systems and products like thermostats, lights, and appliances, the NPR/Edison report found that only 27% of all smart speaker owners used their products to control household devices. Utilities should utilize this opportunity to grow smart speaker usage within the home through timely marketing and communication.
Educating consumers about the many ways they can use their voice-control devices to interact with their utility is important for engaging and empowering customers. Utilities can capitalize on voice control popularity by showing customers how they can better use their smart speakers and smart displays to create smart home systems and help them manage their energy use.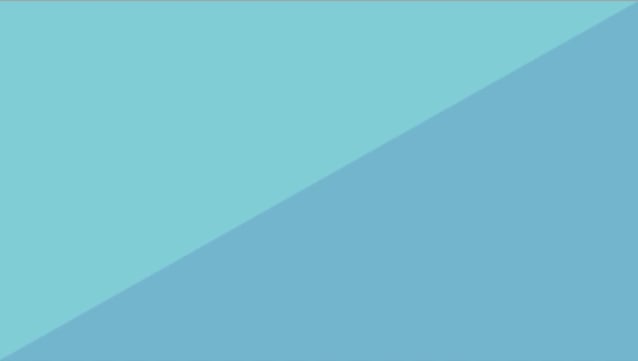 Additionally, leveraging voice technology boosts a utility's customer service capabilities. Imagine this: instead of a customer signing into their account or calling their utility for help, they can simply ask their smart speaker—which will answer on behalf of the utility. This not only provides customer satisfaction with an immediate response, but also cuts down customer service center call volumes significantly.
Even E Source agrees, "Particularly in deregulated markets, utilities that quickly and effectively leverage virtual assistants will create a unique competitive differentiator that promotes a positive brand image and directly helps customers."
How can your utility get started with introducing integrations using voice assistant technology? It's simple. Reach out to one of our experts today!