Shift Your Mindset: Think Differently
October 26, 2020 •Dan Tarrence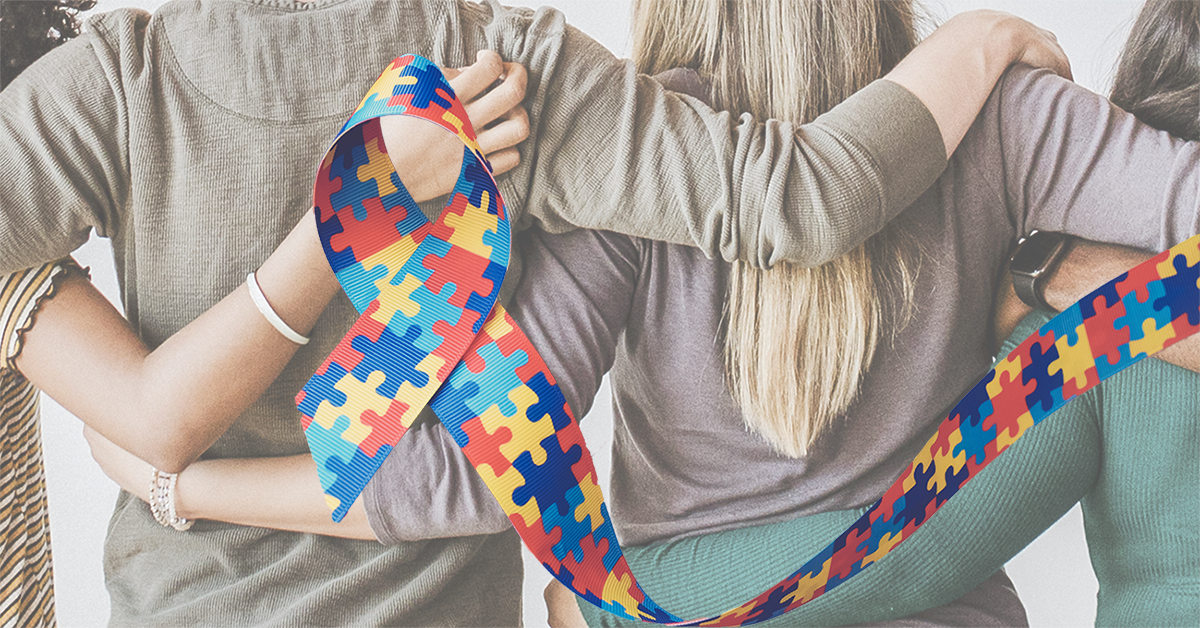 Are you aware that 26% of Americans live with a disability?1 That's 1 in every 4 people. And for those Americans with a disability, less than 1/3 of them are employed.2 That is a lot of talent on the sidelines.
A recent 60 Minutes episode featured the potential of the talent pool on the autism spectrum. One gentleman, Dan Burger, who is on the autism spectrum, built an interactive software program (Filtergraph) that slices and dices huge amounts of data from NASA's Kepler Telescope. The result is a breakthrough in astrophysics and the program is now being licensed by NASA. How did he do it? In the words of Dan, "I think my greatest skill is I see things differently from other people."3
Seeing things differently is the power of a diverse workforce. Whether that diversity comes from color, gender, disability, or other factors, different perspectives strengthen an organization's ability to develop and deliver solutions to a diverse universe of customers.
By definition, utility companies serve more diverse customers than any other industry. If they live somewhere with running water and/or lighting, they are a customer—and there are over 100 million customers in the U.S. How can a utility, or vendors like Franklin Energy, hope to create the best solutions for serving this widely divergent set of customers? You need to create diversity in your workforce.
I serve on two non-profit boards in this area. First, Disability:IN Wisconsin chapter, whose annual conference takes place over the next two weeks in an easy-to-attend virtual format. This organization of businesses (i.e. NML, ManpowerGroup, GE Healthcare, Franklin Energy) share challenges and successes in recruiting and hiring people with disabilities and then figure out inclusion strategies. The second is Mindshift, an organization that helps businesses hire people on the autism spectrum (we call them specialists). My son is of working age and is a person on the spectrum; hence, my strong interest.
I've got one more story from Mindshift experience. A healthcare provider had a data analytics group of over 50 people and hired one of Mindshift's specialists. He had previously been packing boxes at UPS. After two weeks, he thought he could automate what most of the employees in this department were doing, so he wrote a program. Today, most of the original group have been redeployed to other assignments and there are now about 10 people in the data analytics group (mostly on the spectrum) accomplishing more than the 50+ did before due to the automation.
October is the annual observance of National Disability Employment Awareness Month (NDEAM). The theme for 2020 is "Increasing Access and Opportunity." This year also commemorates the 75th anniversary of NDEAM and 30th anniversary of the American with Disabilities Act (ADA).
My call to action is this: Think differently. Accept all regardless of their different thinking and perspectives. Work together and respect each other. But hiring people with disabilities isn't the easy path, so you (and others in the organization) need to be proactive in recruiting and hiring in this largely untapped talent pool. This month is a great time to get started and create a diverse, interesting and more productive workforce. I promise, it'll be worth the effort.
---
Links for more information or referred to in the blog:
1 Disability Impacts All of Us infographic from the CDC website; link below.
https://www.cdc.gov/ncbddd/disabilityandhealth/infographic-disability-impacts-all.html
2 Accenture's research report on disability hiring called: GETTING TO EQUAL: THE DISABILITY INCLUSION ADVANTAGE.
https://www.accenture.com/_acnmedia/PDF-89/Accenture-Disability-Inclusion-Research-Report.pdf#zoom=50
3 Recruiting for Talent on the Autism Spectrum (60 minutes episode on 10/4/20)
https://www.cbsnews.com/news/autism-employment-60-minutes-2020-10-04/
4 Disability:IN Wisconsin Chapter website and link to the annual conference starting this week. Dates of sessions (mostly 1 hour long): October 20th, 22nd, 27th, and 29th.
https://disabilityinwisconsin.org/
5 Mindshift website. Autism as a competitive advantage.