7 Steps for Implementing a Successful Behavior Change Program
January 27, 2020 •Devin Rusky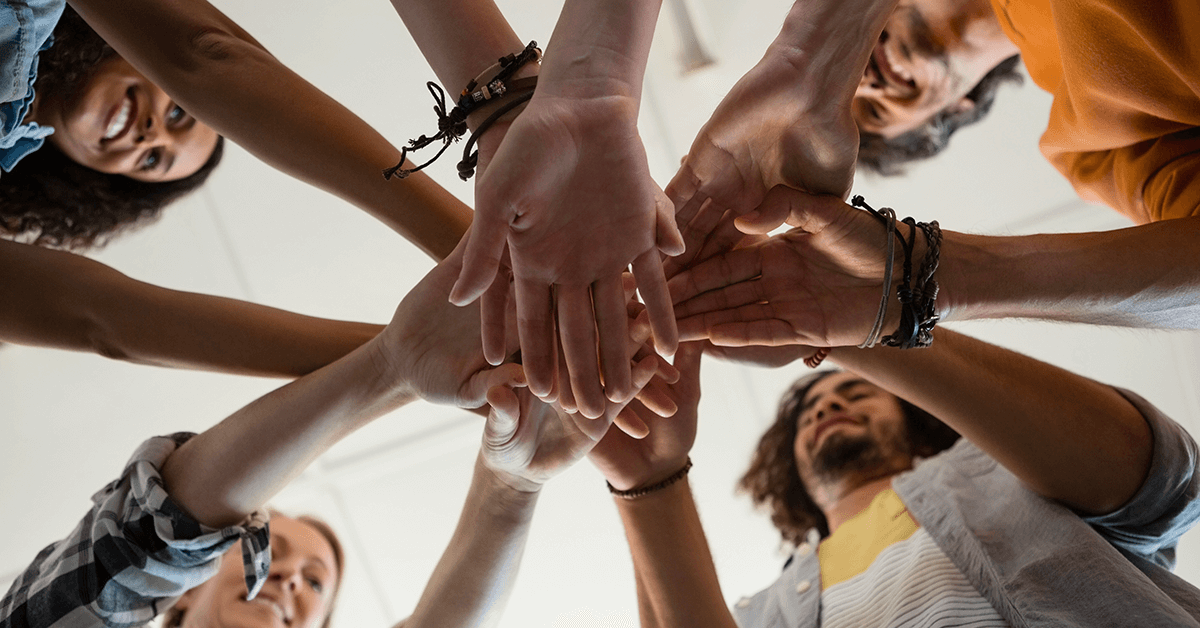 Behavior change is difficult in any context. As the late English writer Samuel Johnson once said, "The chains of habit are too weak to be felt, until they are too strong to be broken."

We all harbor some degree of resistance to changing habits. It is common to become so familiar with a routine that it becomes a source of comfort. That's why becoming more energy efficient, though appealing on paper, is a much more strenuous effort than it initially seems.
Changing habits and behavior is best achieved through support, reminders, incentives, community pressure, goal setting, and more. Finding a successful strategy is critical to behavior change, but this process is often challenging. Enter the new ACEEE report "Reducing Energy Waste through Municipally Led Behavior Change Programs," which established a sequence of seven steps for local governments to shape viable municipally led behavior change programs. Let's break these steps down and explore how they work.
1. Define your goal

The first step in developing a locally led behavior change program is to determine a precise goal. Whether it's achieving climate action plan goals, improving air quality, creating local jobs or increasing engagement with the community, you need to be clear on what your goal is—and the behavioral change needed to get there. This goal will act as the arrow consistently pointing towards your final destination, preventing a muddled and ineffective strategy.
2. Do your homework

Preliminary research is key to creating an effective program. Investing time and resources on the back end to identify partners, funders and champions, as well as barriers and benefits, is an invaluable practice. It is key in determining the core strategies you will be utilizing, the best possible collaborations, the available funders, the obstacles ahead, and how to narrow the program scope to accommodate your estimated budget.
3. Choose a behavioral strategy

Utilizing too many behavioral strategies at once may dilute a program's effectiveness. Program leaders need to choose one or a select few strategies carefully, rather than overloading options and overwhelming participants. The ACEEE report found "different strategies require different levels of investment and achieve different levels of payoff, with some strategies (e.g., eliciting commitments) requiring high investment and achieving high payoff and others (e.g., invoking social norms) requiring low investment and delivering low payoff."
These varying levels of investment need to be taken into consideration when devising a cohesive strategy. For example, according to the report, "programs that coordinate and connect with individuals during important life transitions, such as a home move or a college transition, can take advantage of an ideal time to change behaviors."
4. Create a strong brand

Just like any other retail sector, energy efficiency programs need to build a strong brand and message to encourage buy-in. A strong brand not only drives engagement, it helps programs "withstand turnover of staff or administration, enable strategic partnerships and secure additional resources for outreach." Programs can also take a page from sports teams' playbooks and develop iconic mascots to promote awareness, recognition and emotional connection. Becoming memorable will ensure your program stays top-of-mind with consumers and build loyalty along the way.
5. Run a pilot

Focusing on a pilot program to test the effectiveness of the program design provides a drawing board to identify any glitches and work through them before rolling the program out on a larger scale.
6. Encourage third-party evaluations

Often overlooked or underestimated, independent third-party evaluations are key for establishing the effectiveness of an energy efficiency program. Evaluations provide concrete before and after metrics, along with feedback on other program goals, such as quality of life, engagement and health. Control groups are an added bonus—they indicate a program's true success and remove any overlay of bias.
7. Revise and expand

Evaluations increase a program's effectiveness—if the insights are made actionable. The program implementer can tweak and revise the program as needed and scale up the program to better suit the context and the target goal.

The road to changing consumers' behavior isn't easy, but when it results in saved energy and money, it is worth it.

To begin your journey towards increased participation and savings, schedule a meeting with a Franklin Energy expert today.