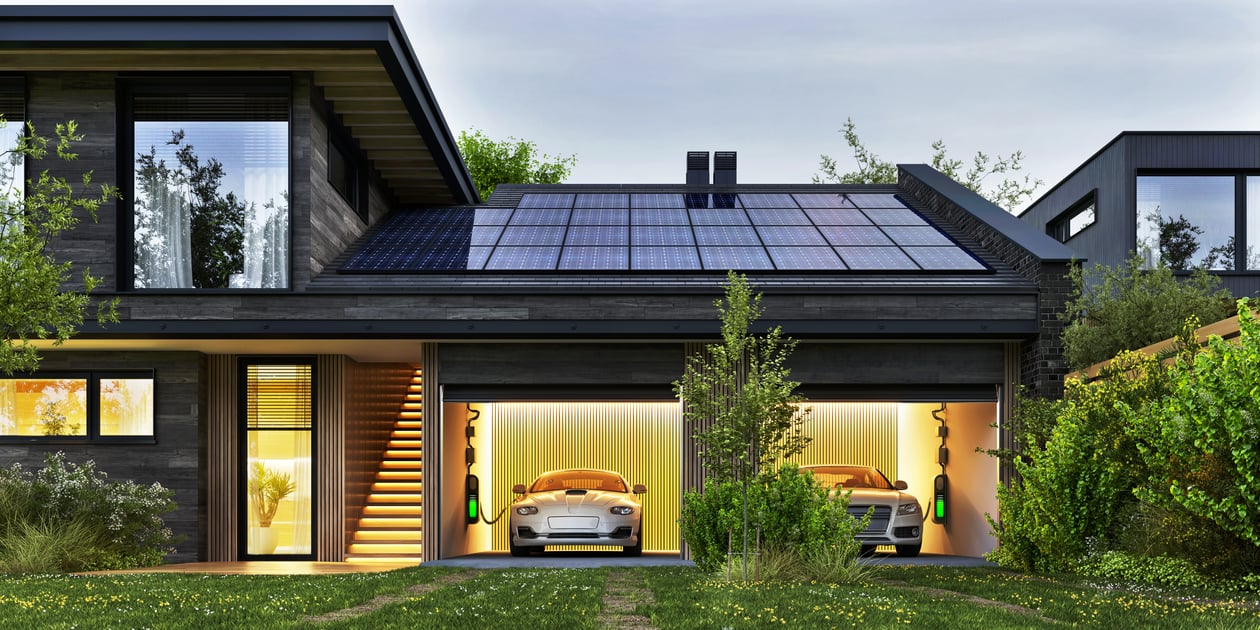 Adaptability and Customer Focus Are the Keys to Utility Relevance
As a proud energy nerd, I have a broad swath of friends and family who seek me out to complain about utilities, especially when it comes to energy bills. Using the analogy of a watershed, I call it my complaint-shed: all the energy-related frustration and anger eventually drain to me. In the last two years, we've seen rising commodity costs drive utility bills for both gas and electric bills, and the complaint shed is capturing more volume than ever.
Working in the industry for over two decades, I have outfitted our home with smart switches and plugs, extensive envelope measures, high-performance appliances, and a ductless mini-split HVAC system. (Also somewhere in there, we acquired a teenager who did not inherit our passion for energy frugality, but hope remains.) Despite our best efforts, our energy costs continue to rise. If I was seeing this with all my improvements, it hit the complaint shed even harder. In addition to rising costs, we've had Public Safety Power Shutoff events in our area, increasing concerns about meeting summer peak demand, and new and confusing kinds of tariffs (Time of Use in my area).
The data confirms my anecdotal observations. In 2022, nationwide residential customers saw a 14% increase on average in their monthly energy bills than the previous year according to a recent U.S. Energy Information Administration report. It was the largest hike seen since the agency started tracking residential spending in 1984. The spending increase reflects a rise in the cost of electricity and natural gas, and a 2% increase in average monthly electricity consumption per residential customer.
Unfortunately, the utility sector has been slow to pivot from the same-old audits and LEDs lamps in response to these increases in residential bills.
In times of price instability, customers seek communication and support, and yet according to McKinsey, more than 50% of utility customers feel that their utility doesn't communicate in a medium that works best for them. Customers report wanting better customer service, more ways to manage their account, and a more proactive and timely approach to communications.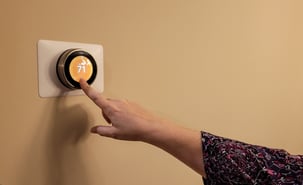 With customer expectations rising and new technologies emerging, utilities are facing growing pressure to provide a compelling customer experience. Today's customers are seeking proactive solutions and innovative programs that use cutting-edge technologies and offer tools that make participation easier and more convenient, with a customer-first approach.
30 years of experience designing and implementing residential energy efficiency, demand response and clean energy programs has taught the experts at Franklin Energy how to best meet the needs of utility customers. Here are key features of a customer-first approach you can apply to your offerings to meet savings goals and deliver a better customer experience:

Mobile-First Design. It's been over a decade since smartphones became an everyday necessity for millions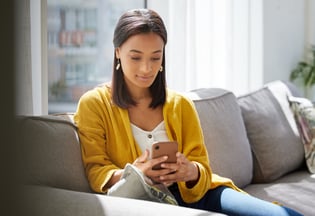 of Americans, and yet most utility program websites and platforms are still designed with desktop users in mind. It's time to meet your customers where they are by incorporating mobile-first technology into all your residential offerings. Mobile-first solutions offer an uncluttered navigation experience regardless of the device. They also increase accessibility for low- to moderate-income customers who are more likely to use mobile devices as their primary entry point to programs. Add to the accessibility, simplicity, and ease of use of mobile-first technology by integrating dynamic language preferences to accommodate those whose first language may not be English.

Multi-Channel Participation Paths. Elevate the customer experience with multi-channel energy audits. A large-scale research study we conducted uncovered that most customers have no interest in in-home energy audits but are interested in less invasive and time-consuming ways to get the information in-home energy audits provide. A friend's experience was all too typical:
"When I finally connected with my own utility, the only solution they could provide was a costly, time-consuming, in-home audit that required both me and my husband to take the entire day off work. I made the appointment because I was desperate. On the day of the audit, our energy advisor was three hours late, then cancelled our appointment altogether."
Multi-channel energy audits offer a personalized approach by providing multiple pathways to participation, such as virtual, phone, video, and in-person, with evening and weekend availability. Adapting to customer needs and preferences expands participation across demographics and regions. Since virtual, phone, and video audits can be easily offered in multiple languages and at extended times such as nights and weekends, multi-channel energy audits further increase accessibility and expand participation. And with integrated appointment scheduling, reminder notifications via text message or email, and the ability to easily reschedule, customer-focused utilities can avoid the dreaded appointment window (or, as in my friend's case, a no-show).

Personalized Offers. Reject one-size-fits-all approaches and tell your customers exactly what they qualify for and their offer to increase and streamline participation. Wherever possible, let them choose their own products and finishes. Customers appreciate choices that meet their aesthetic.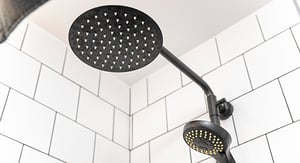 "A matte black waterfall showerhead I picked out to match my other fixtures is virtually guaranteed to be installed in my home, while a basic white showerhead is not—and I don't think I'm alone."
Don't sleep on robust support to improve realization and satisfaction rates, including giving customers the option to bundle installation with equipment selection at check-out. In addition, utilities can drive deep energy retrofits by helping customers break a whole-home project into manageable, affordable chunks. Incorporating communication touch points using the methods most preferable and convenient for them, be it email, voice, mobile chat, or text support, helps conversion rates for multiple measures over time. In addition, this approach builds engagement with the utility as small, quick wins build confidence for making future investments.

Integrated Rebates and Financing. Streamline participation and increase savings opportunities by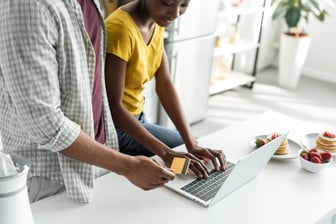 incorporating multi-path online rebate applications into residential offerings. Leverage barcode scanning for instant in-store rebate processing and integrated, qualified product lists to make both post-purchase and in-store retail rebate applications fast and easy. And for customers who prefer paper-based applications, introduce artificial intelligence (AI) and machine learning (ML) to improve processing efficiency and reduce errors. In addition, your utility can help make energy efficiency, demand response, and electrification projects more affordable, and rebate processing faster, by providing integrated financing for customers and rebate pre-funding for contractors.
Today's residential utility customer is more engaged than ever in how they use energy. Rising costs, economic instability, climate concerns, and the popularity of online service platforms have converged to fundamentally shift what residents expect from their energy provider.
Transform your residential offerings to meet those expectations by putting customer needs first, building upon your existing delivery channels, and using data to individualize the customer experience.
And if your complaint shed has reached flood stage, contact us to learn how Franklin Energy can help you launch your own next-generation residential programs.