How Artificial Intelligence Can Revolutionize Telecom Energy Efficiency
January 11, 2021 •Geoff Overland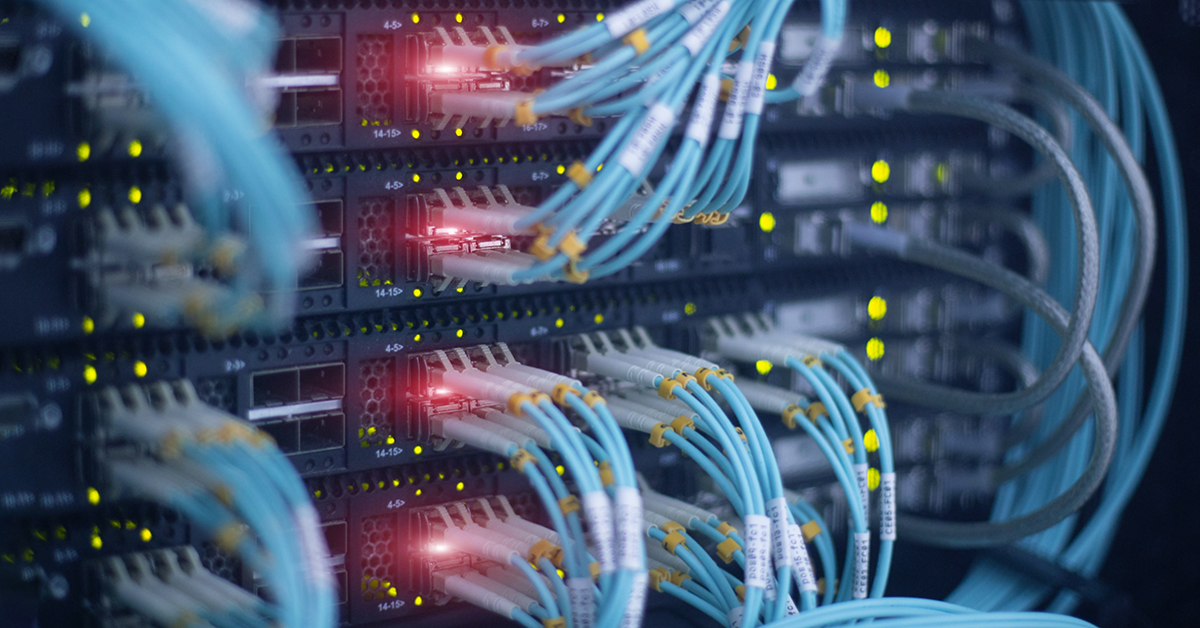 The telecommunications sector uses a lot of energy—at great expense. It's not exactly easy to produce the data so you can watch your favorite cooking show while on the treadmill at the gym – even though it appears to be as simple as the touch of a screen. But thankfully for the telecom providers responsible for your season 8 binge watching session, there are plenty of opportunities to realize savings. And in even better news, utilities can help their telecom customers understand how to reduce their energy usage in innovative and effective ways.
Energy Use in Telecommunications
According to Mckinsey & Company, energy costs account for as much as 7 percent of telecommunications providers' total operating expenditures. In addition, telecom providers are some of the biggest energy users in the world, responsible for up to 3 percent of energy demand around the globe. Unsurprisingly, telecom energy usage—and the carbon footprint it leaves behind—is predicted to grow along with the rise in 5G technology and the increased traffic it's expected to bring.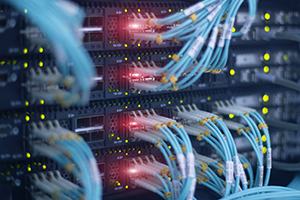 Why is telecom such an energy-intensive industry? One major reason is that its infrastructure relies on a variety of systems that are not often in constant use. Running these systems when they're not needed consumes a lot of unnecessary energy. For example, nearly two-thirds of the power used at a mobile site is consumed by the radio access network (RAN). Since data-traffic loads are intermittent, one potential area for energy savings is to tailor systems to use energy only when needed instead of constantly running, even during down times. Other areas of energy waste in telecom include heat loss from power amplifiers and inefficient battery units, cooling systems, and rectifiers.
The Potential for Energy Savings
With such significant energy use—and much of it spent on systems that aren't always in use—the telecom industry is faced with massive potential for savings by implementing smart energy efficiency measures. In fact, analyst firm McKinsey estimates that many telecom operators could reduce their energy costs by up to 20 percent in just one year, and even more in the long run. However, the endeavor could potentially require high-level buy-in since many telecom companies sacrifice energy to keep their mission-critical networks running.
Artificial Intelligence Automates Energy Savings
Enter AI. Artificial intelligence (AI) has the potential to transform the way energy is used, produced and delivered, and it will play an increasingly significant role in the future of energy efficiency. The smart grid, which has been developing for more than a decade now, relies on millions of sensors and meters that monitor energy usage throughout the country. The idea is that all this information will help prevent blackouts and peak electricity load events. But all these tools collect a massive amount of data—more than human-run systems have the capacity to put to meaningful use.
By collecting these mountains of data and synthesizing and distilling them into usable information, AI has the potential to turn the vision of the smart grid into reality.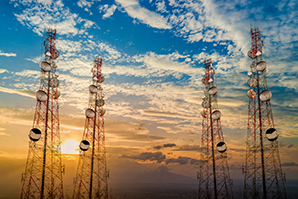 In the telecom industry specifically, artificial intelligence has demonstrated great potential to enable energy savings. One of those ways relates to the always-on RAN systems we discussed earlier. Since data-traffic loads are intermittent, using AI to shut down or put different parts of the RAN system to sleep when necessary could result in significant energy savings.
It's AI's ability to synthesize massive amounts of data—far beyond what humans could manage manually—that allows for identification of savings opportunities throughout the network. AI can identify patterns related to traffic and demand and make real-time changes to the system's operation to shut down the parts of RAN that aren't needed in any given moment. These AI-driven efficiency measures can result in an estimated 5 to 7 percent energy savings.
Fixed networks can also benefit from energy-saving AI tools. According to the McKinsey Report, "AI can reduce the energy cost of central offices by between 3 and 5 percent by continuously calibrating the optimal setting of chillers, pumps, and fans to guard against waste."
Helping Your Clients Save Energy and Money
As utilities implement AI tools to maximize the potential of the smart grid, it's beneficial to consider how telecom customers can thrive with the use of AI as well. To learn more about the most effective ways to help your telecom customers save energy and money, schedule a meeting with a Franklin Energy telecommunications optimization services expert today.