How a Utility Program Can Boost an Entire Community
October 12, 2020 •Tom McMahon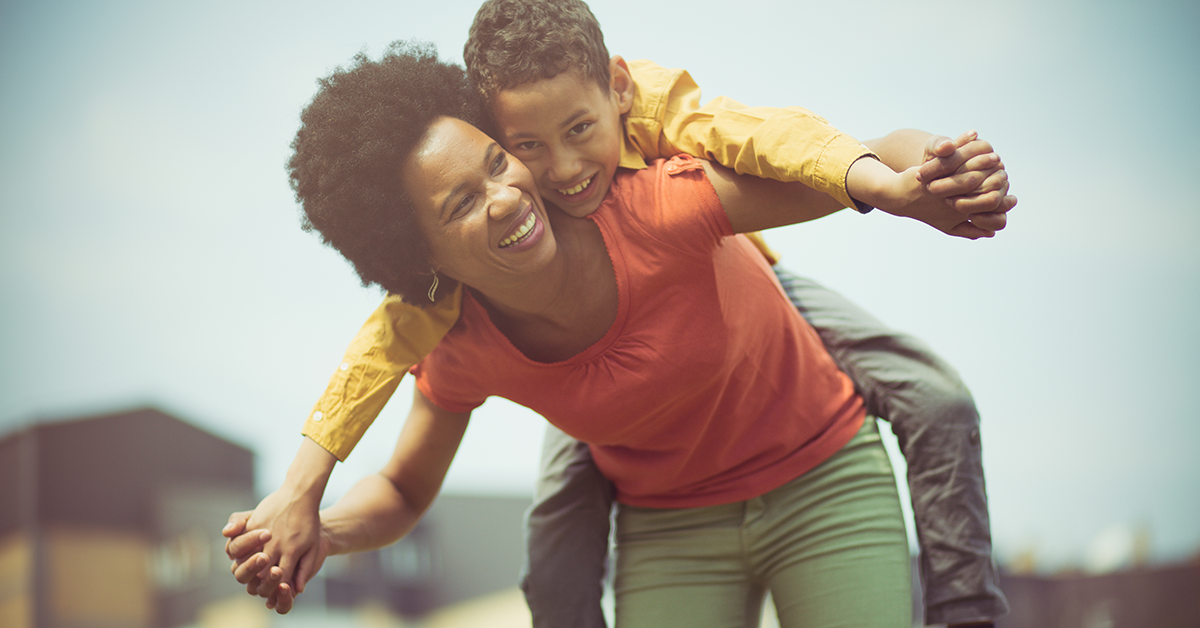 When a utility encounters a $1.2 billion substation upgrade, what are its options? A cost that steep isn't a light undertaking. The alternative is to explore non-wire alternatives, but what if the existing market is saturated? What if program enrollment isn't high and it's hard to come up with a new program type that isn't already being offered in the service territory?
Well, then it's time to get creative.
When an East Coast utility found themselves facing this unique issue and in dire need of achieving quick savings, they decided to look within their own communities for the solution. Thus the Neighborhood Program for Residents was born.
The program's goal was to achieve immediate base- and peak-load savings within targeted neighborhoods. Now, that in itself isn't anything new for a utility program. However, this first-of-its-kind program achieved savings by partnering with Green City Force (GCF), a local social service agency that helps underprivileged youth learn job skills and obtain certifications for careers in sustainability.
The utility and program implementor worked together, utilizing Green City Force's active cohort and hiring GCF alum to canvas their own neighborhoods and jumpstart the program. Canvassing teams installed an average of 18 LED lighting measures per residence. By providing strong outreach efforts, hosting community-based outreach events and offering a streamlined appointment process, enrollment numbers were high as people were glad to be offered new LED bulbs. At each appointment, residents were also given educational leave-behind materials to ensure persistence of savings by creating knowledge and spurring behavior change.
The program was entirely turnkey, offering marketing, outreach, LED installation, tracking, reporting, coordinating M&V review, and disposing of removed measures. They achieved their goal of avoiding the $1.2 billion substation upgrade while pioneering the future of non-wire alternative utility strategies.
While energy and money savings were undeniably significant, the greatest result of this program was something completely different: it was the lives changed and careers built from the partnership between GCF and Franklin Energy. Many GCF alum have shared their gratitude, explaining that without the knowledge and help they received from participating in GCF, they don't know where they would be right now.
The program lays the foundation for a successful career in sustainability and energy efficiency, and its graduates have proven the ideal employees for Franklin Energy. As we implemented the Neighborhood Program for Residents, our experts in the field described how GCF provided some of the hardest-working, most polite and knowledgeable job applicants they had ever received. The experience was even more gratifying for both parties knowing they were improving the communities where their own employees, families and friends live and work.
To find out how your utility can make a difference in your community, reach out to us today.