Meeting Multifamily Housing Transportation Electrification Needs
June 5, 2023 •Lee Ann Head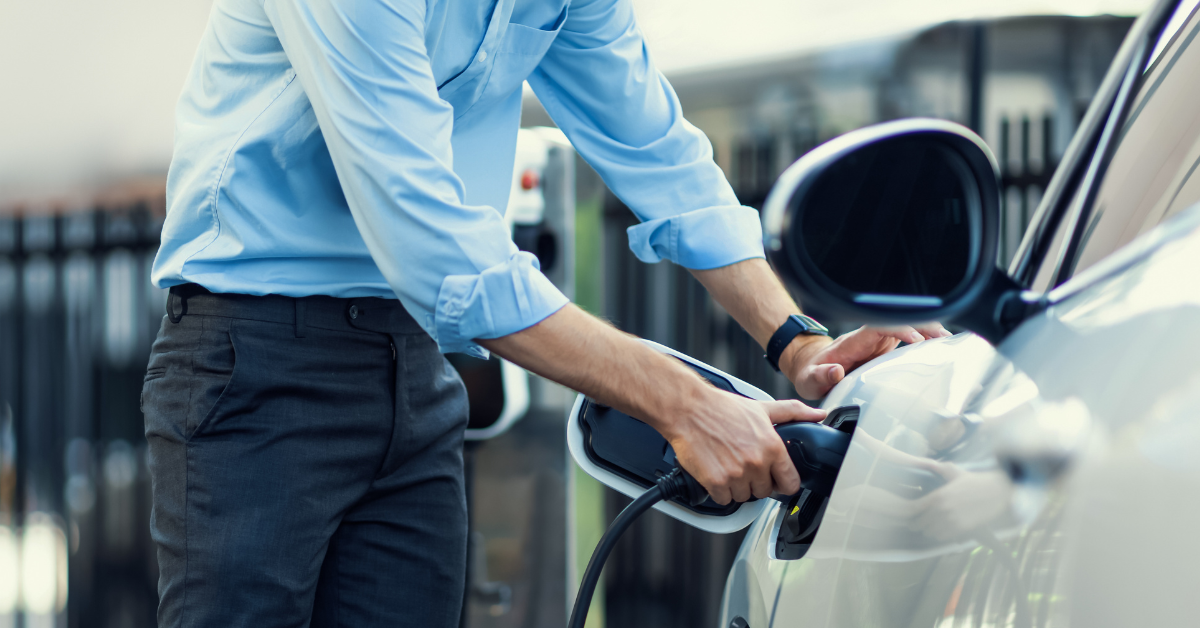 Meeting the electric vehicle charging needs of multi-unit dwelling (MUD) residents, and equitably supporting the transportation needs of low- to moderate-income households is a growing challenge for utilities. $3.5 billion has been approved for EV make-ready (equipment and installation cost) incentives across 55 utilities in 34 states. Over 60% of residential filings are specifically directed to MUD installations, and there are often MUD incentive callouts in commercial make-ready program filings. Most often, utilities include specific carve-outs or incentive "kickers" for charging infrastructure located in low- to moderate-income or environmental justice areas to help address equity issues.
A 2022 JD Power study found that while 27% of American homeowners shopping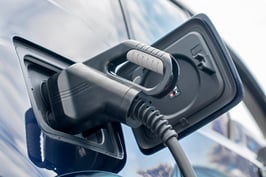 for a vehicle are very likely to consider an electric vehicle, only 17% of renters are likely to do so, with 34% of them saying they're not considering EVs because of lack charging access. A 2021 Pew Research study found that 39% of current and likely EV owners live in attached single family or multifamily dwellings. Finally, Franklin Energy found in a 2021 survey that 88% of urban middle- to upper-income renters with EVs consider charger availability when apartment hunting.
While many multifamily facility owners and managers would like to meet this need, retrofitting existing MUD parking can be expensive, and most can't bear the up-front costs. Beyond construction and equipment costs, service and/or panel upgrades are often required, and there can be a significant increase in monthly kWh/demand charges. Finally, residents often balk at having to move their cars once parked, making a shared charger solution challenging.
Adding to the challenge, few commercial electricians, engineers, or construction firms have the expertise to support the planning, site design and construction requirements of these projects. And only a few electric vehicle supply equipment (EVSE) manufacturers have developed specialized hardware and software solutions for this application.
MUD vehicle chargers must work for both traditional parking lot and covered parking deck applications, need side-by-side space for "shared" functionality and a networked platform that allows for "load sharing" across multiple chargers. EVSE equipment should be smart/connected, so that facility owners can benefit from participation in managed charging programs. Chargers should be pre-set to TOU periods and/or respond to load control signals to "throttle back" during critical peak demand events.
Not all communities have assigned parking. Facility owners and managers need the flexibility of either free or fee-based charging, with the ability to terminate charging once vehicles are charged to a set percentage and "nudge" residents to move their vehicles. This requires the ability to set tiered pricing that increases significantly after a certain time, or when the vehicle reaches a specific charge level. It also requires a platform that can send notifications to residents – reminding them that their charging session is complete and warning them of impending excess usage fees/fines.
Owners and property managers also need an administrative platform for monitoring and controlling chargers and billing/fee structures and the platform needs to be integrated with, and monitored by, a servicing company that can respond to automated maintenance signals. In an MUD setting, chargers are heavily used. Residents will be counting on this service, and most will be paying for it. Rapid maintenance is required to avoid dissatisfaction and time-consuming billing credit processing.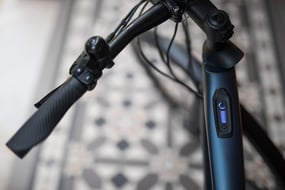 Finally, micro-mobility (e-bikes, e-scooter) is an emerging piece of the puzzle that holds great potential in addressing equity concerns. While the U.S. Census Bureau reports that approximately 92% of U.S. households have access to at least one vehicle, this varies dramatically by urbanicity and household income. For example, a 2022 analysis by TitleMax found that over 37% of residents of Washington D.C. and 54% of those living in New York City don't have a car. And less than 16% of vehicle owners earn less than $50,000 a year.
Urban electric transportation solutions should include micro-mobility charging infrastructure to solve for the "last mile" needs of low-income pedestrians reliant on public transportation. These small charging hubs can be located in metro stations, at bus stops, and on school grounds. They cost less to install, have significantly lower amperage requirements, and should be included in utility transportation electrification filings. More on micro-mobility here. The best MUD electric transportation solution is one that incudes specialized partners, charging equipment and software platforms. Large and small urban areas, particularly those with high concentrations of low- to moderate-income residents, also need a hybrid approach that includes micro-mobility charging.
Ready to explore adding a transportation electrification program to your portfolio? Franklin Energy can design and implement an EV program that meets the needs of where you are today, and where you plan to go tomorrow!