Consumer Sentiment Pulse #2: Which Segments are Ready for Restart?
June 22, 2020 •Laurel Gerdine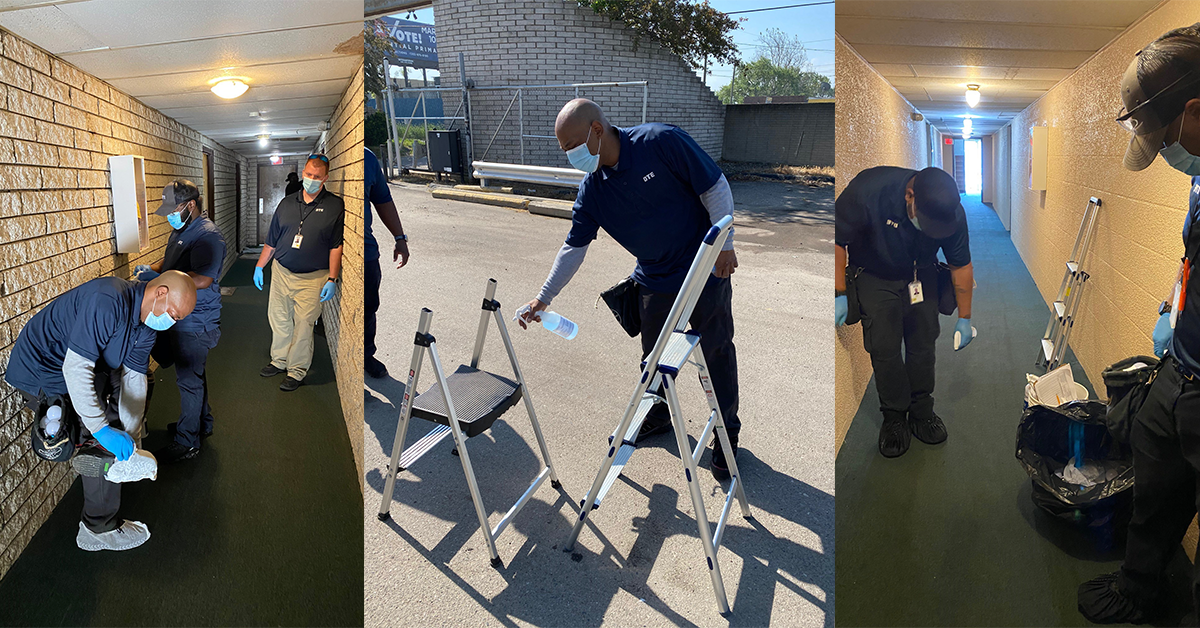 If you missed it, be sure to go back and catch blog #1 in our Consumer Sentiment Pulse series!
Consumer Sentiment You Can Use
As our teams reflect on the crisis caused by the COVID-19 pandemic and we start to go back to market in this new normal, we recognize that some business components necessitated by the pandemic have become an integral part of our strategy and marketing, both now and in the future. We are confident in our new methods of using data to continue evolving our services in ways that provide more value to our clients and their customers. The focus on regular research of consumer sentiment is one of those components that have become essential. When we launched our Consumer Pulse Survey in April, we knew it would help inform our strategy and go-to-market approach. We didn't initially anticipate carrying these surveys forward into our new normal, but they have proven vital to our teams and clients.
Moving forward, we will conduct a monthly pulse survey, keeping some questions the same over time and adding others as needs evolve. Surveys are conducted via both UserZooom and Amazon Mechanical Turk and include a quantitative questionnaire, self-reported propensity, sentiment rankings and rank-order preference setting.
I'm personally excited about this new development, as listening to customers has been the hallmark of all my careers—from when I started in this industry two decades ago in service operations, to my days at a leading digital agency during the first internet boom, to my career in SaaS marketing over the last decade.
What's Changing?
In a reflection of current public opinion, overall concern regarding the virus has begun leveling off. We collected statistics on various demographics' level of concern and compared it to previous responses. Signs point to a promising restart of programs and services, particularly—and most surprisingly—in regards to non-essential in-home services.
In line with decreasing concern levels, consumer likelihood to postpone in-home services has generally decreased. Customers were sectioned into the following demographics: geographic region, population density, age, gender, income, homeowner/renter, employment, education and marital status. We then identified the top three segments that showed significant decreases; by targeting these specific demographics, we can more effectively focus on efficiently achieving program goals.
The most reassuring aspect of our surveys is the real-life reflection of our findings. Our results have been echoed by our field teams in Detroit, who went back to doing in-home assessments in late May. While we worked with our partners to offer curbside, no-touch services, few consumers opted to use them. In fact, many customers asked us to come inside and perform our audits and installations. The first week in the field, we performed at about 75% of our normal capacity and did not experience unusually high cancellation rates. Generally, our customers are ready to have us back!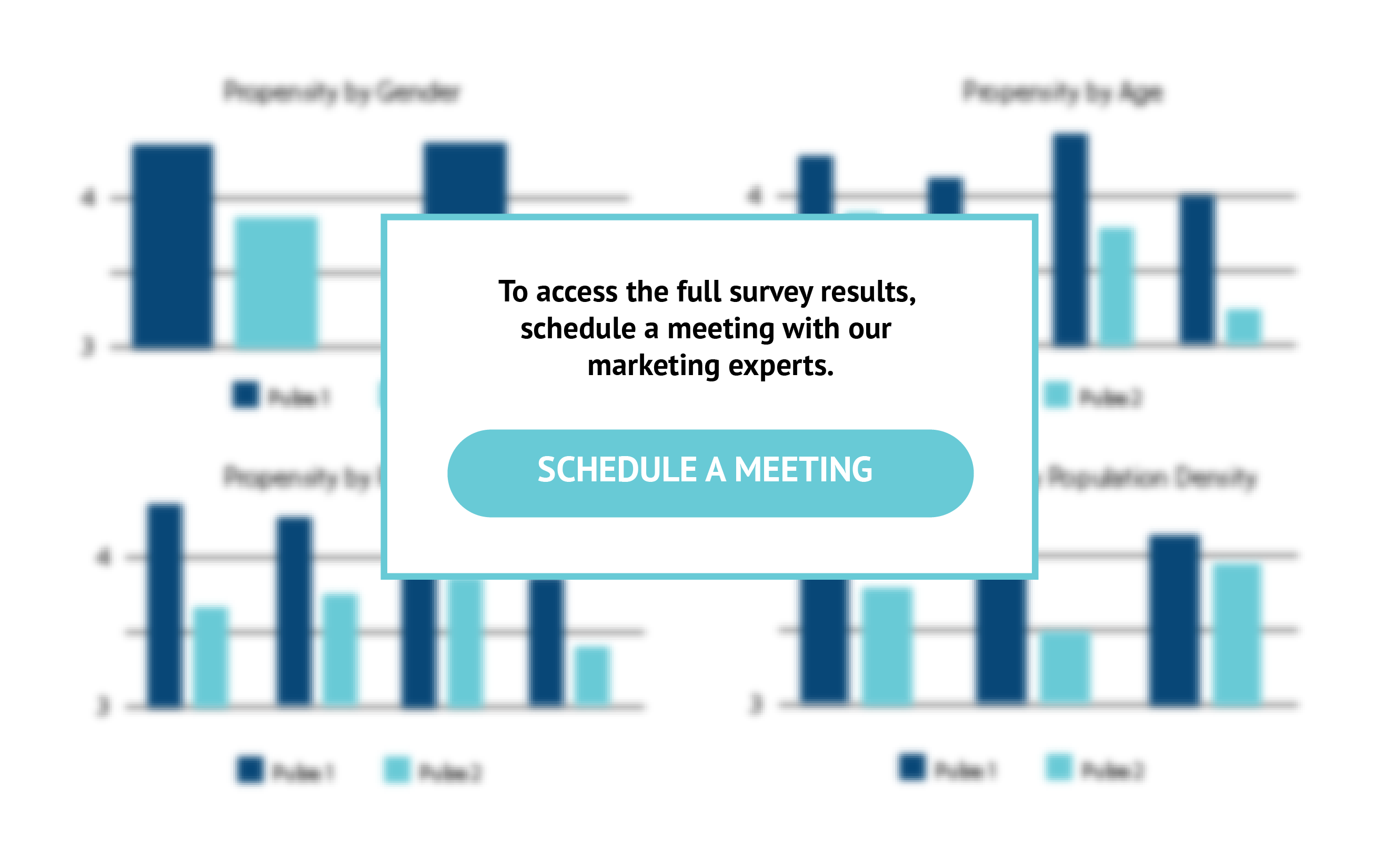 Adoption of major efficiency measures
Consumer self-reported likelihood to adopt major measures remains neutral. However, a recent study conducted by EPRI shows regional pockets of opportunity for air conditioning and insulation/windows upgrades measures in particular.
The set of measures surveyed by EPRI was slightly different, including HVAC, insulation and windows and efficient water heaters. Here's what it found:
In the West region, more consumers are more likely to adopt due to the crisis across all category upgrades.
The Midwest shows larger negative response for air conditioning and water heaters, with a significant group positive for insulation and windows.
The Northeast shows net neutral, with the largest positive group for air conditioning upgrades. Results in the South are similar.
The Bottom Line
Concern about COVID-19 hasn't disappeared, and it will remain top-of-mind for a long time. However, consumers are ready to approach a new normal. They are slowly becoming more receptive to in-home appointments but are still hesitant to commit to any high-cost efficiency upgrades. We have taken the steps to identify segments most receptive to in-home appointments and most likely to invest in high-cost efficiency upgrades right now.
If you want to learn more and discuss these high-propensity segments in detail, schedule a meeting and I'd be happy to provide you with a free copy of our most recent Consumer Sentiment Pulse Insights.
Register for our utility-only webinar on July 21: Virtual Audit Tools & Process: What the Customers Want. We'll review the latest Consumer Sentiment Pulse survey in greater detail as well as dive into our latest Innovation Sprint to discuss our new Video Audit prototype.