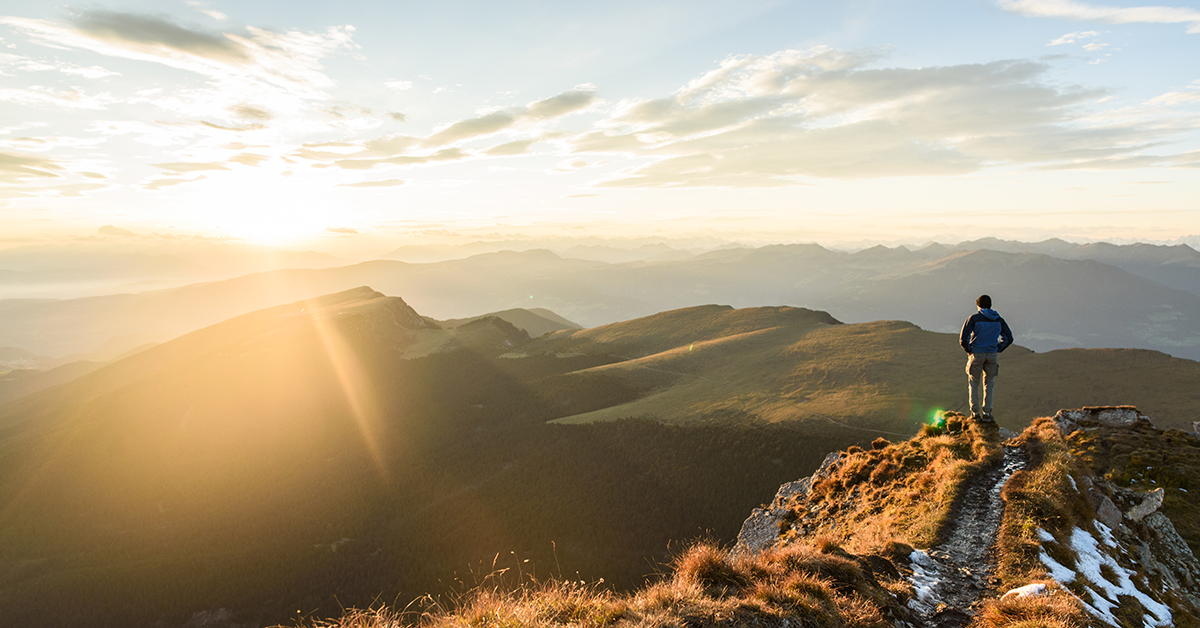 As stay-at-home orders are lifted, businesses reopen and programs restart, we remain optimistic about the future of our industry. While the development of new technology—like virtual energy audits and touchless installation support—has undoubtedly changed the landscape of energy efficiency, it's important to keep traditional programs in mind as well. Relying on a mix of brand-new offerings and proven reliable services is the key to success for the utility of the future.
Across a wide variety of sectors, many long-running program offerings have always been touch-free. In the past, the reduced face-to-face contact was seen as a convenient timesaver. Now, these same programs are regarded as essential. They serve as an indication of the industry's future, predicting engaged customers looking to save energy with minimal face-to-face contact.
How do these existing programs function? Here's a snapshot of several of the most popular and relevant offerings.
Telecommunication Optimization:

With the majority of the population spending most of their time at home, and more time than ever online, bandwidth usage has increased dramatically. From newly created home offices to Netflix binges to online shopping to virtual family gatherings, access to reliable internet is now more vital than ever. By

optimizing the telecommunications systems

used to reach residential neighborhoods, telecommunication optimization programs can provide communities needed enhancements, while achieving significant energy savings and reducing costs for providers.
Kits:

Whether in support of a virtual energy audit or as a standalone offering, utility-branded kits shipped directly to your customers' doorsteps are proven to drive immediate energy savings. Right now, when customers are spending more time at home and noticing higher energy bills, they will be thankful for energy-saving LED light bulbs, advanced power strips, water-saving showerheads and more. PPE kits that contain face masks, gloves, hand sanitizer and other safety measures are also highly appreciated during a time when these materials can be hard to find. Kits have always been a smart program offering and now provide a great way to serve customers and entire communities with no-touch options that continue to generate savings, even with many direct install programs on pause. Kits can be tailored to serve residential, multifamily and small commercial customers and are easily integrated with community engagement initiatives.
Online Marketplace: With capacity limits and social distancing restrictions in most physical stores across the nation, many customers are choosing to shop online instead. In this virtual landscape, a utility with an online marketplace stands out as the go-to resource for energy-efficient product purchases. Providing an online marketplace conveniently meets customers where they are, and it provides an opportunity to drive awareness of your entire portfolio of offerings while offering incentives and rebates to encourage deeper engagement.
Grid Optimization:

With customers staying at home, it is vital to design and implement strategies for managing energy usage through no-touch behavior demand response programs. As stay-at-home restrictions are lifted, customers will vary in their levels of confidence when interacting with others. Meet each customer's unique needs by offering on-site, DIY and virtual installation assistance options. Additionally, it's important to anticipate future needs once travel becomes more frequent and people leave home more often; stay ahead of the curve by promoting EV adoption and establishing optimal charging habits with new EV owners. Furthermore, grid optimization extends across all sectors and includes maximizing opportunities for commercial and agriculture demand response as well as boosting customers' renewable generation and behind-the-meter storage.
Anticipating the demands of tomorrow while meeting the needs of today is a tall order. The good news is, you don't have to do it alone. We're here to help. Our NGAGE technology platform is designed to help you build a deeper relationship with your customers, boosting engagement with utility reports, online audits, messaging and more. Additionally, we have experience implementing programs in the telecommunications optimization space, meeting grid optimization goals, and building and powering online marketplaces as well as providing kits alongside our sister company AM Conservation Group.
We're optimistic about the future of the industry, and we're ready to meet your customers' unique needs while anticipating what's coming next. Contact us to get started on today's needs and tomorrow's demands.