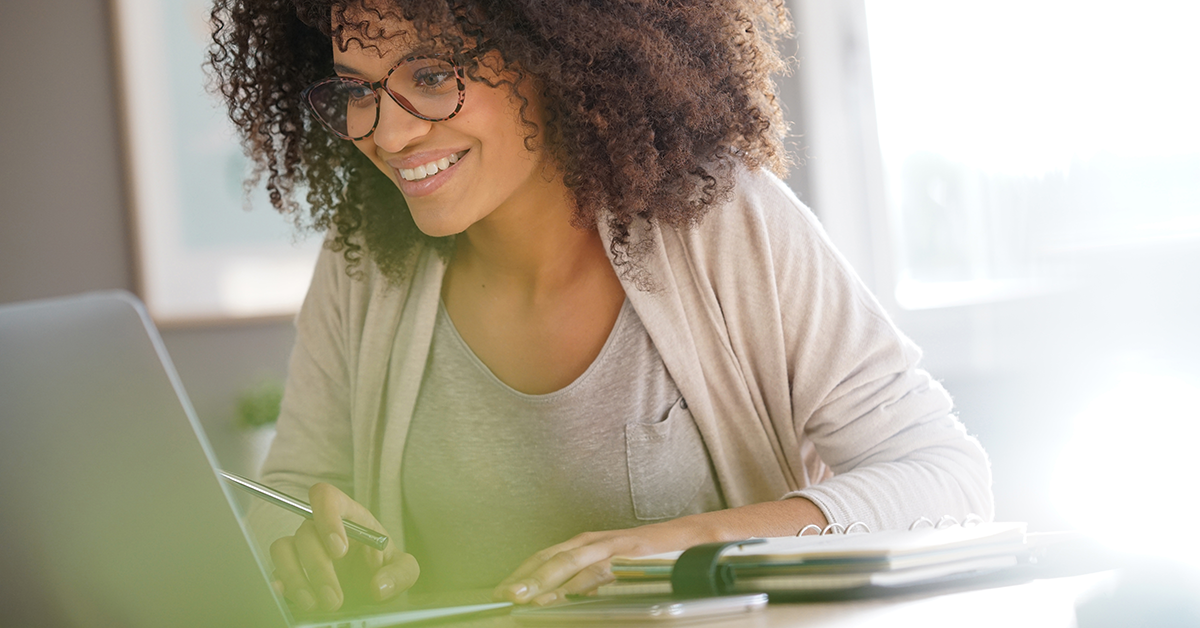 As shelter-at-home restrictions begin to lift and people are getting "back to business," we understand there's no going back to "business as usual." We're all being forced to evolve and adapt to our new normal, even though we may not yet fully understand what that means. Despite the atmosphere of constant change, I'm proud of the way the Franklin Energy team has risen to the occasion. We have begun pivoting our program delivery to give our utility clients' customers what they need, with new safety precautions in place to support implementation.
To say we've been busy these last couple months is a massive understatement. Our teams have hosted Innovation Workshops to hear directly from our clients in regards to their concerns, their ideas and their goals. We have also ramped up our quarterly Innovation Sprint schedule, hosting three in the last two months. Comprised of subject matter experts from both Franklin Energy and AM Conservation Group in a wide variety of roles, these teams have turned vague ideas into working prototypes within a single week. The best news? All prototypes have faced user testing to make sure they stand up to customer expectations.
Because we're committed to making decisions based on real-time data and analytics, our program marketing team has conducted consumer pulse surveys to understand customer sentiment around program restarts and willingness to participate. We have also begun establishing new safety processes and procedures, because the health and safety of our employees, our clients and their customers is our top priority. We've been working hard to prepare for the day we can get back to work.
On top of all of that, we have made it our purpose to take special care of our employees during this trying time. We pride ourselves on our quality of expert employees, and although these last few months haven't been easy, we're still creating jobs. And, to ensure workforce readiness, we've continued to provide e-learning for staff and trade allies to make sure we're all ready to return to work when called.
This team has the skills to spark inspiration, support, determination and hope—all of which are necessary to overcome the adversity and crisis our world is facing. As stay-at-home orders begin lifting and utilities start getting back to work, we look forward to continuing to work with our clients closely to determine when it's safe to get back to work.
As soon as we get the green light, we're ready for program restarts. We know nothing will look the same in today's new normal, but that's why we have been working tirelessly to adapt and anticipate the changes our industry will face. We see a future filled with new opportunities to help all people use our world's most precious resources more efficiently, and we can't wait for what's next.